Welcome to Our Company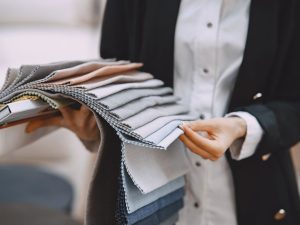 Amriq (Pvt) Limited in an apparel and home textile sourcing company which select the right vendor for the appropriate product and is responsible for all development, merchandising and quality control management for that product. We ensure firm commitment till it satisfies the end user customer.
Amriq (Pvt) Limited has been serving the textile procurement needs for importers / retailers and cataloguers for Garments and Home Textile.
With an access to vast variety of Apparel and Home Textile Products, we assures that the products we shipped for our customer in any part of the world must be sourced from reliable companies and are of excellent quality.
(As a buying agent our strength lies in our strong relationship with our clients and vendors and our professional after sales services. The success of buyers depends on how effectively you are able to control the various aspects regarding communications, quality control and strong sourcing and that is exactly where we / our professional staff helps you).
We select the right vendor for the product and responsible for all
We are comprehensive Apparel and Home Textile Sourcing Company and covers a vast range of sourcing
We are operating as a textile product Buying agent and Inspection agency for yarn and fabrics for our worldwide customers